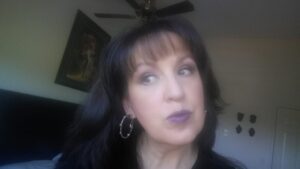 I remember first hearing about home-based businesses when I was a child…probably around age 8 or 10. I baby sat for someone who was a Jafra rep…though I didn't know what that meant. Just that she had some special skincare products in he bathroom with royal bee honey in them…that part really stuck with me. Because I thought it was strange that there would be face cream with special jelly that apparently came from queen bees and it was supposed to make your skin look amazing.
Likewise, I remember hearing about Shaklee when I was about the same age. I was tall for my age and always thought it would be glamorous to become a fashion model. So, when there was a weekly evening class on modeling being offered at my grade school by a former model and "miss" something or other I signed right up. I remember one class was held in her home and she used some skincare products on us that were from that company. Again, the concept stuck in my head that these were products that couldn't be purchased at a store. You had to get them from someone who was a representative. I also recall hearing about Herbalife and saw television programs featuring people who had earned piles of money selling their vitamins and supplements. But I never did try the products or know anyone personally who was a distributor.
But the seed had been planted in my brain early on about becoming an entrepreneur.
Then when I started dating the boy who would become my first husband I really got a taste of what multi-level marketing was all about. His parents were very active Amway distributors and over the course of our courtship and first few years of marriage they became quite successful, attaining Gold Distributorship status. I watched as they moved from their small, older home into a large, brand-new home and purchased two new cars…all funded by their Amway business. After attending several home meetings conducted by them we decided to sign up and give it a go ourselves.
But shortly after we were married my new husband joined the Army and we moved away to another state, far from home and family. We tried to build the business ourselves but just didn't have the local connections or support system that we would have had back in our home town.
Yet, I believed in the power of Word of Mouth marketing. It just made sense to me to that a manufacturer should skip paying all of the advertising and marketing dollars spent in traditional product promotion, and instead reward each person with a commission for any sale that resulted because they told a friend about a particular product. Duh. That's a real WIN-WIN!
And that was my initial introduction to network marketing. I fell in love with the concept. So much so that, with the help of my current husband, I started my own mail-order gourmet coffee, tea, hot cocoa, biscotti and treats mlm company. We called it Brown Paper Coffee Company (BPCC for short) and we ran that business for more than three years, with consultants I recruited in five different states.
But that's a story for another time 😉
Below is a list of the TWENTY FOUR (24) network marketing companies I have joined over the years. I'll give a brief description of each below but will write a detailed overview of my thoughts and opinions on each one at a later date. Some I can recommend and I'll tell you why. Others I don't feel so good about…and I'll tell you about that, too.
MLM Businesses I Have Joined –

Amway – As I mentioned above, Amway was my first experience with multi-level marketing. They offer a very wide range of products from health and nutritional supplements to skincare, hair care, cosmetics, fragrances, household cleaners, laundry supplies, jewelry, clothing, car care, and more.

Tupperware – Offers a wide variety of food storage, cookware, and other useful plastic items.

Mary Kay – Higher-end cosmetics and skincare company.

Avon – They offer a very wide variety of products from skincare, cosmetics, bath and body, fragrances, hair care and jewelry, to clothing, children's products, home decor, and recently have even added a line of health and nutritional supplements. (Feel free to visit my AVON store here: http://www.youravon.com/TracyJohnsonPDX )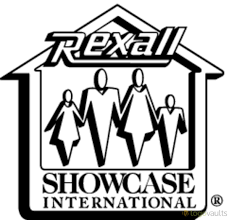 Rexall Showcase International – Out of Business. They offered primarily weight-loss, nutritional, and health and wellness products.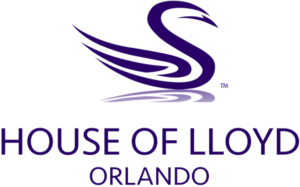 House of Lloyd/Christmas Around The World – Out of Business. They specialized in home decor and Christmas decoration items.

NuSkin – I joined as a distributor then later actually worked as an employee at their facility in Provo, Utah for four years. They offer a comprehensive line of higher-end health and wellness products.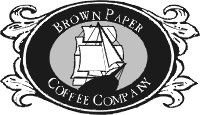 **BROWN PAPER COFFEE COMPANY** – My Own Gourmet Coffee Network Marketing Company. I'll write a separate post about this at a later date.

Party Lite – Offering a wide range of fragranced candles, other home scents, candle holders and associated decorative items.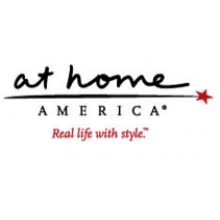 At Home America – Out of Business. They offered a wonderful selection of contemporary country-style home decor items.

Isagenix – Primarily weight-loss and other health and wellness products.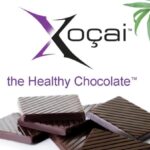 Xocai – Healthy Chocolate!

Pampered Chef – Offering a wonderful selection of cooking utensils and other chef-oriented products.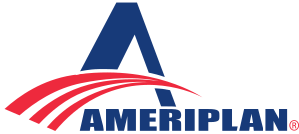 AmeriPlan – Affordable discount health-care coverage for the entire household on a subscription basis. Offering access to a vast network of healthcare professionals who offer their services at a discount when the patient pays cash at time of service. Not insurance coverage.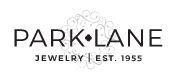 Park Lane Jewelry – Distinctive jewelry and accessories.

Scent-Sations – Offering a delicious selection of premium natural wax candles and melts.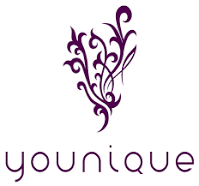 Younique – Higher-end, all-natural cosmetics.

Jamberry – An amazing variety of beautiful and adorable heat-applied nail stickers. An alternative to nail polish. Styles available for both adults and children. Even designs with licensed Disney and NFL art/logos.

Purium – Primarily weight-loss and other health and wellness products.

Asirvia – High-tech, "proximity marketing" devices.

It Works! – Primarily weight-loss and other health and wellness products. Their "flagship" product is the "Wrap" that is impregnated with a botanical mixture that helps to release water and weight when applied regularly.

Senegence – Long-lasting, higher-end cosmetics. Their "flagship" product is "LipSense" – a lip _stain_ that will not come off on beverage glasses, clothing, or others. It mostly only comes off with their signature remover.

Magnabilities – A line of inter-changable magnetic jewelry and accessories.

Melaleuca – They offer a wide range of products from health and nutritional supplements to skincare, hair care, cosmetics, fragrances, household cleaners, laundry supplies and more. Most, if not all their products, contain their signature ingredient, Tea Tree Oil (Melaleuca oil).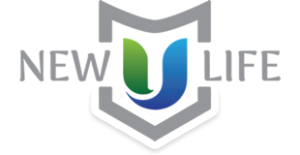 New U Life – The only FDA registered, topically-applied HGH (Human Growth Hormone) gel available on the market.